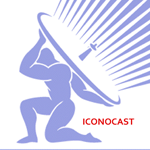 Old Iconocast Website

News Search Engine Technology by Alex Katiraie

Please Refresh The Page For Today's News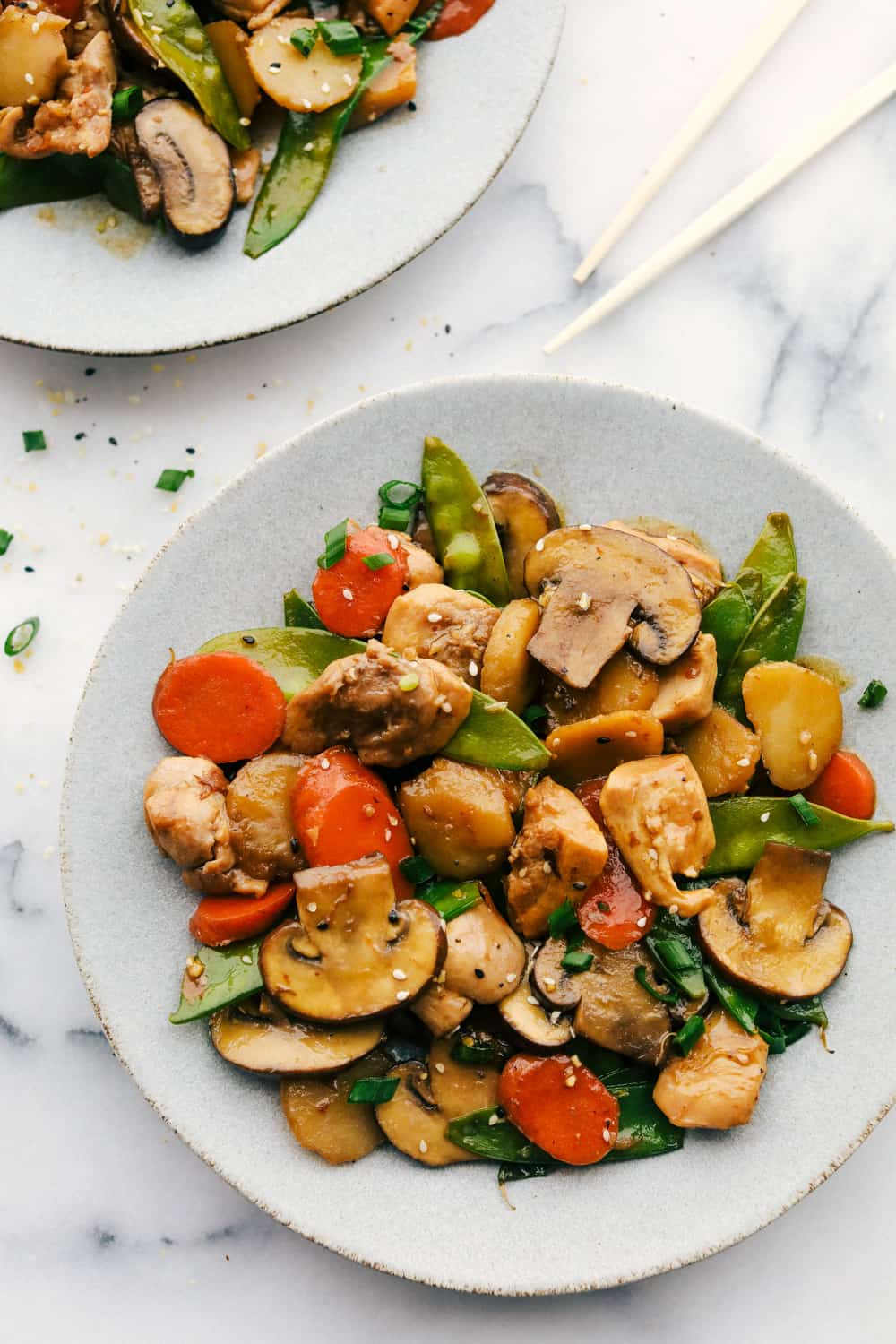 Moo Goo Gai Pan is a classic Chinese dish! Tender chicken pieces and mushrooms with crisp vegetables such as carrots, water chestnuts, and snow peas all stir-fried together with a savory sauce. Way better than take out and it only 20 minutes! I am all about skipping the take out and making Chinese food at home. If you love Chinese...