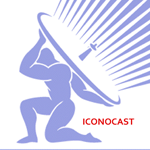 Tiffany Senter (pictured) of Shasta Lake City, California is only 25, but she's been at deaths door twice. Tiffany was born with cystic fibrosis and has had to have two lung transplants.
DR MAX: What we should be doing here in Britain is clamping down ever harder a with tough sentences for those who break the law.
Researchers suggest bursts of high intensity workouts, like sprinting, are more effective for weight loss.
Medicinal cannabis was legalised in November 2018.