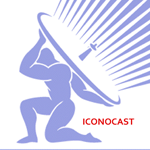 Mandatory drug treatment programs are on the rise. But can a person truly recover when forced into treatment?
New measures also aim to limit junk food ads and end the sale of energy drinks to children.
It follows claims the devices, used to give powerful painkillers, could have caused widespread deaths.
New rules aiming to tackle child obesity have been broadly welcomed - with some reservations.