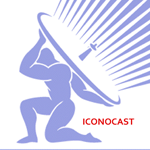 Berry Bros. & Rudd a which also tops up Prince Charles's cellar - now has an outlet in London Bridge station. The shop also sells crisps and soft drinks.
It has been created by web developer Matthew Somerville, who came up with the idea after Transport for London (TfL) removed restrictions on commercial use of its travel data.
The World Health Organisation (WHO) warned the number of cases of the highly infectious disease in Europe during 2018 have already outstripped any year since 2010.
Kay Longstaff fell from a cruise liner into the Adriatic Sea before surviving a 10-hour ordeal in the water allegedly leapt from the deck after having a drunken row with her boyfriend.