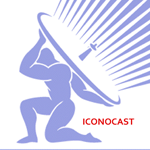 The actor, known for playing Paper Boi on "Atlanta," appears in two highly anticipated movies this fall.
The first of Elena Ferrante's four "Neapolitan" novels, "My Brilliant Friend" has become a television series in eight parts, a co-production between Italian studios and HBO, where it begins airing Sunday.
Ferrante a the name is a pseudonym, the author remains remarkably unknown and unheard from,...