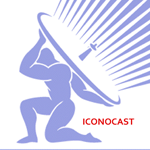 News Editor Kamyar Alexander Katiraie

News Search Engine Technology Kamyar Alexander Katiraie



The 29-year-old hip-hop mogul said that this would be the first election in which he voted, and he implored his fans to turn out on Nov. 3.
The Violins of Hope concerts were suppose to showcase historic instruments, but the pandemic changed all of that. In the end, a bittersweet farewell.