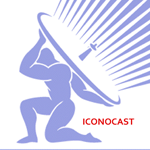 A PBS documentary celebrates the storied career of Betty White. And a new edition of "Real Sports" airs on HBO.
Was there not a simpler, less excruciating solution here?
Ms. Argento, a leader of the #MeToo movement, paid off her accuser, documents show.
Some people don't think the Queen of Pop gave the Queen of Soul enough R-E-S-P-E-C-T at MTV's VMAs.
TV stylist Susannah Constantine and actor Charles Venn join the Strictly Come Dancing line-up.
An advertisement for Harpic was also criticised by London Fire Brigade boss Dany Cotton.