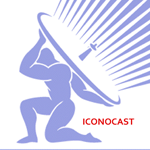 Search News
Of all the countries whose leaders were felled by the Arab Spring, Tunisia is alone in that it is hailed as a model for democratic reform
(CAIRNS, Australia) -- A judge on Monday rejected a plea by lawyers for an Australia woman charged with killing eight children to have the next hearing held in a mental health court. Mersane Warria, charged under her full name of Raina Mersane Ina Thaiday, is facing eight counts of murder in the deaths of seven...
The driver hit pedestrians in five parts of the city of Dijon before being arrested
Billie Whitelaw's 'otherworldly looks' and the 'remarkable world-weary tone' she could summon are remembered, as it emerges she died aged 82
More News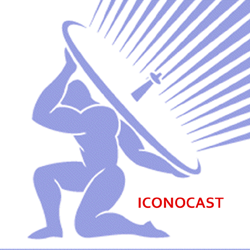 World -Health -Sports -Science & Technology -Travel - Entertainment - Food
Books - Music - Arts - Business & Money-Fashion & Style - Movies - Weather
Health, Science, Technology, Arts, Culture, and Entertainment News
Old Index ; My Ancestry
Call 424-333-1123 for more information.